Meet the

Collective
The 'LE' in our name stands for 'Limited Edition' because we assemble only the most unique, original and influential business minds in contemporary hospitality.
For luxury lifestyle brands like PROPER, L.E/Miami is a great brand fit and an annual highlight for us. This unique show that my friend Serge has created with his incredible team is not just disruptive, fun, educational, and ever evolving, but it also brings together hotels and buyers that are genuinely matched well, in terms of business interests.

"
Patrick Pahlke
Vice President, Commercial - Proper Hotels
L.E/ continues to grow and evolve, positioning itself as a one-of-a-kind opportunity for us to reach a unique, targeted demographic that supports our global strategy. L.E/ is a must do each year.

"
Philip D'Antoni
Director of Brand Sales - Edition Hotels
L.E/Miami has become the must-attend travel show of the year for us. The L.E/ team puts together such a well-crafted event that attracts unique hotels and travel products; this helps to keep us current and makes us look good to our clients. And they always keep it fresh and forward thinking … we're happy to be a part of it.

"
Jason Couvillion
Partner - Bruvion Travel
No other event provides as much inspiration, and insight into where travel is heading next, as L.E/Miami. I've made so many new connections there with likeminded souls from around the world, many that have become long lasting friendships. The experiences they create with the local hospitality community also give unique insights into Miami and the opportunity to immerse yourself in the city beyond South Beach.

"
Matt Turner
Editor-in-Chief, Sleeper Magazine
This Is Beyond's IRL and Virtual events are the Secret Weapon of my Super Powers. L.E/Miami is the most impactful show for our creative class clients, and The House of Beyond has kept those connections close during our virtual year through COVID. I could not be a Super Hero without them.

"
John Clifford
President – International Travel Management
From boutique hotels and unique DMCs to planes, trains and luxury yachts, our L.E/ exhibitors are constantly shifting expectations.
Hotel Destination
Hotel Type
Buyer Types
We host 40 of the world's top journalists from leading travel and lifestyle media publications. Those who capture the evolution of contemporary travel. Here's a taste of who attends.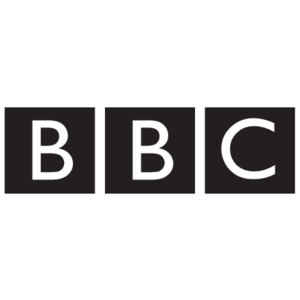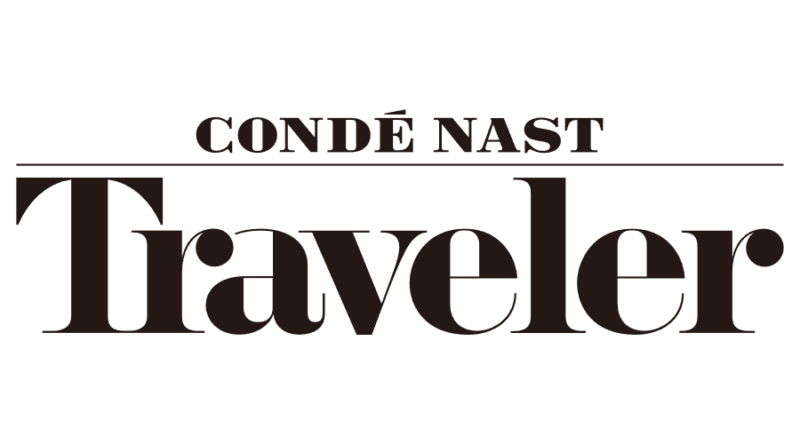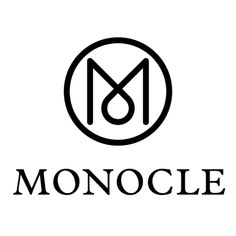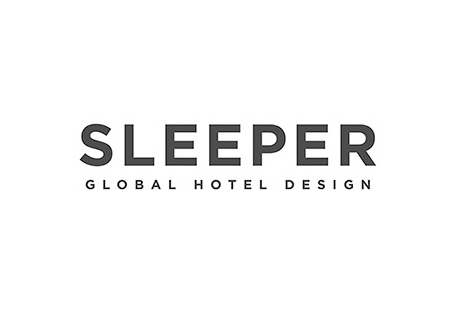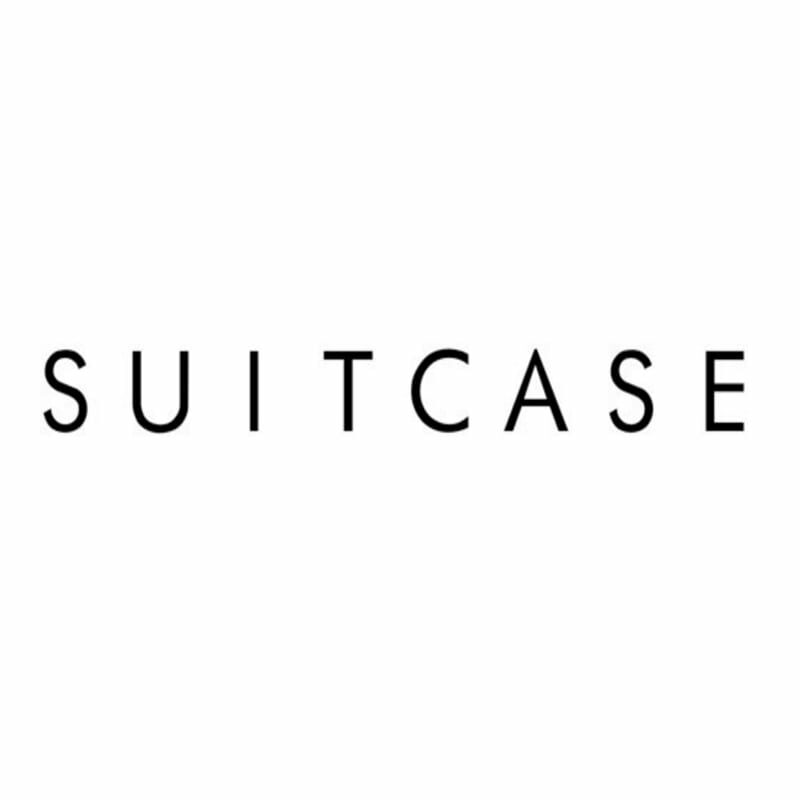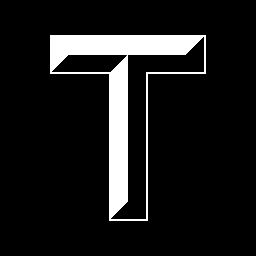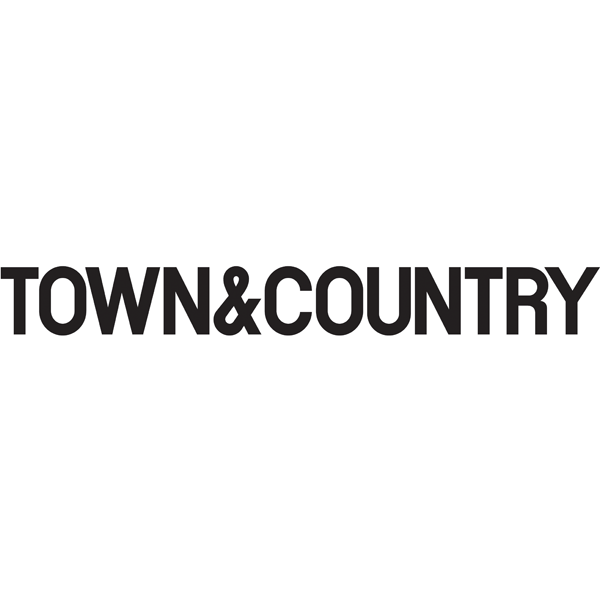 *The above figures are based on delegate representation at L.E/Miami 2019.